2013 AWARDS EDITION
Congratulations to the SAU faculty and staff members recognized for their outstanding service during the 2012-13 school year.
Below are the award recipients, which were announced at the Faculty Awards Dinner on April 12, 2013, and at the Staff Breakfast on March 18, 2013.
During the Faculty Dinner, a tribute video about retiring Professor of Nursing, Mary Armwood, was debuted. The video also announced that beginning in the spring of 2014, a Mary Armwood Diversity Excellence Award will be given each year. Watch the video on SAU's YouTube channel!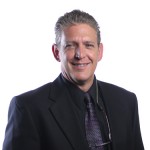 Honor Professor
Steven Ochs
Prof. of Art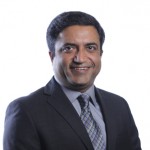 Research Award
Vikram Bhadauria
Assist. Prof. of Management Information System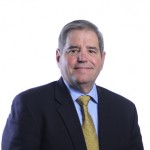 Auburn Smith Service Award
Dr. Alec Testa
Assist. Prof. of Counseling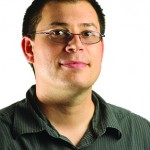 Robert Walz Teaching Award
Michael Britt
Instructor of Music and Assist. Dir. Of SAU Bands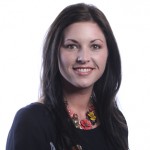 Calvin Wetzig Teaching Award
Stephanie Seymour
Assist. Prof. of Nursing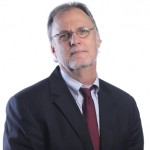 Recipient of the John G. Ragsdale, Jr.and Dora J. Ragsdale Endowed Professorship of Arkansas Studies
Dr. Ben Johnson
Prof. of History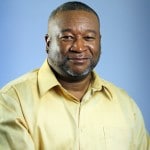 Mary Anna King Whitehead Professional Staff Excellence Award
Robert "Rock" Jones
Skilled Trades Supervisor (Painting)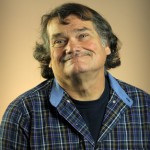 Mary Anna King Whitehead Support Staff Excellence Award
Richard "Neal" Richerson
Skilled Trades Worker (Mechanic)