Submit an event for inclusion on the calendar by clicking the green button to the left. By submitting an event, you agree to the terms of the
Event Calendar Policy
. If you have any questions or concerns regarding the event submission process or policies, please contact the web office at
jdjenkins@saumag.edu
.

Special Speaker Presentation: Ron LeMay
April 19, 2018 @ 3:00 pm

-

5:00 pm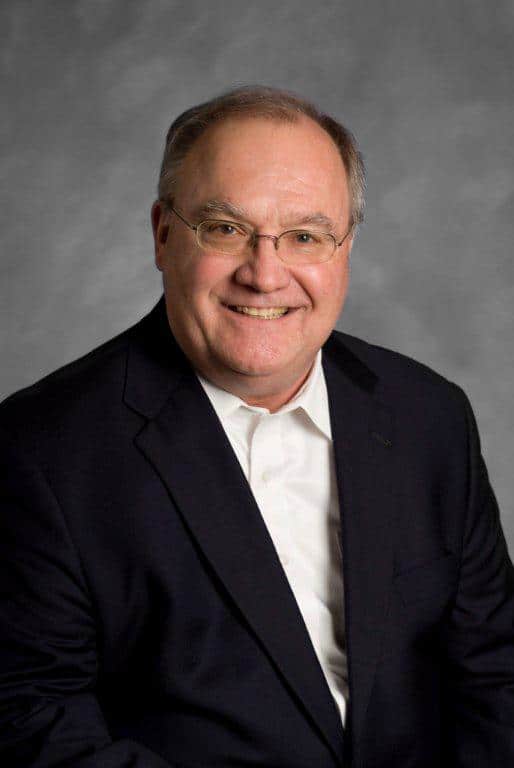 Thursday April 19th at 3pm Childs Lecture Hall Agriculture Center
• Managing Director and Co-Founder of OpenAir Equity Partners which specializes in "Internet of Things" and related data science investments with portfolio companies that focus on connected car, home, aircraft and ag machinery businesses.
• As the first employee and CEO of Sprint PCS, Ron guided the company from start-up to $10B in annual revenue faster than any company in U.S. history.
• Served as CEO of Japan Telecom, where he orchestrated the company's turn-around and successful sale to SoftBank.
• Co-Founder of GoGo Inflight Internet Services, the leading broadband in-flight Internet service.
• Serves on the boards of GoGo Inflight Internet Services, Zubie, Hyla Mobile and Spectrum 5.
• Bachelor's degree from Southern Arkansas University was named Outstanding Business Student.
• Graduated from University of Arkansas School of Law.