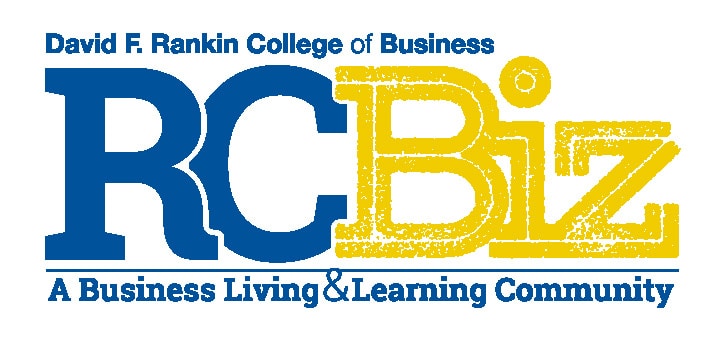 Starting this 2018-2019 academic year, the Rankin College of Business is partnering with University Housing to offer RCBiz, a new living-learning community for SAU business students living in University Hall! Business majors who are residents of University Hall automatically qualify for the RCBiz.
Living-learning communities bring the co-curricular experience right to your residence hall. Members of RCBiz live with like-minded business students and have the chance to explore business concepts and opportunities at a deeper level. Faculty and staff of the Rankin College of Business are highly involved in the living-learning community and will get to know and interact with RCBiz members outside the classroom.
To find out more about the RCBiz LLC, contact Allison Vatzlavick at alvatzlavick@saumag.edu or (870) 235-4312.
Look for these activities in 2018-2019:
Advisory Board Mixers
Personality Inventory and Career Exploration Workshop
Internship Preparation Workshop
Resume Review and Mock Interviews
Leadership Workshop
Personal Wellness Session
Academic Advising Days
Community Service Projects
Group Travel Opportunities
Faculty Fireside Chats and Community Game Nights