Major
Minor
Undergraduate
Studying mathematics not only opens the door to great career opportunities, but also enhances problem-solving, communication, and organizational skills. Math majors could work for NASA, the CIA, the FBI, or many private corporations. Courses in the mathematics degree program are offered in person by our highly qualified faculty. The curriculum adheres to the standards of the Mathematical Association of America and relates… Read More
Courses in the mathematics degree program are offered in person by our highly qualified faculty. The curriculum adheres to the standards of the Mathematical Association of America and relates to students interested in professional or graduate programs. With a minor in education, students may meet the requirements to obtain an Arkansas teachers license for mathematics. About SAU Mathematics The Department of Mathematics… Read More
The B.S.E. in Middle School Education prepares graduates to work as middle school teachers in the areas of language arts, mathematics, science (STEM), and social studies. With the "pick 2" option, candidates select two  concentrations that will determine the degree plan focus of study and 4-8 licensure certification areas.  The middle school degrees meet the academic… Read More
The B.S.E in Middle School STEM Education prepares graduates to work as middle school teachers in grades 4-8 in the areas of math and science. The Middle School STEM degree encompasses the latest updates with STEM education and engineering practices. What to expect Before graduation, students complete student teaching and complete a variety of field experience courses…. Read More
This minor familiarizes students with the histories, thoughts, politics, literature, geography, socialization, economics, and cultures of Africans and African Americans. This knowledge is helpful for all students, but especially those who will work with culturally diverse communities or who seek further study.
A minor in Art History consists of 18 hours, with a required overview of art throughout history and seminar coursework. Optional specialized history, sociology, and psychology coursework is used to supplement the core Art History coursework.
This minor familiarizes students with the history, thoughts, politics, literature, geography, socialization, economics, and culture of Asia. This knowledge will be helpful for those seeking graduate study or those who may work in Asia.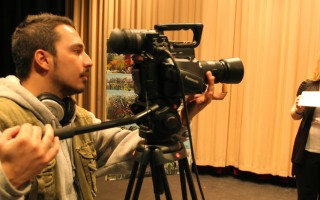 The practice of still and moving image photography has converged, as evidenced in the capability of current generation DSLR cameras and nearly every cellphone to capture both still and video images. Regardless of the individual career path you choose, proficiency with the visual language of a full range of media is essential to succeed in… Read More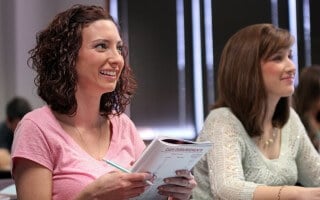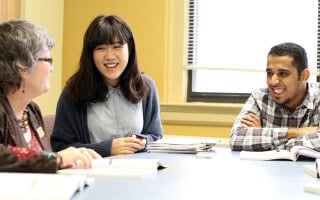 The Minor in French requires 12 hours of French above the level of French 2043 (Intermediate French II). Since French continues to be spoken in so many parts of the world, including Europe, much of Africa and the Middle East, parts of Canada and Louisiana, and islands all around the world, this minor is a… Read More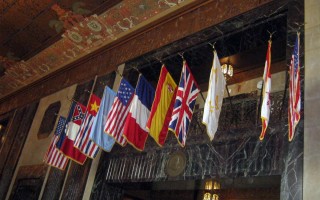 Geography is a science concerned with the nature of geographic distributions and their variations in pattern and intensity from place to place. Geography coursework illustrates and evaluates spatial structures and distribution, as well as the nature of the similarities, differences, and interaction between man and his cultural components; the environment, and resources. A knowledge of… Read More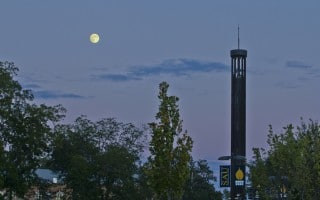 The minor program of study is designed to strengthen science curriculum for students choosing majors in other fields. It also helps prepare students to obtain certification to teach science.