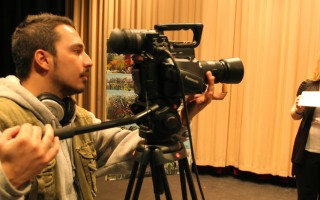 The practice of still and moving image photography has converged, as evidenced in the capability of current generation DSLR cameras and nearly every cellphone to capture both still and video images. Regardless of the individual career path you choose, proficiency with the visual language of a full range of media is essential to succeed in… Read More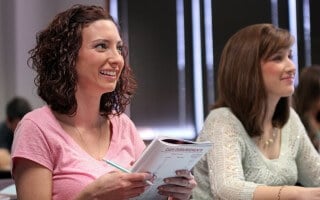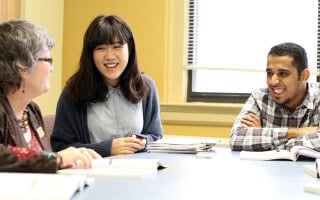 The Minor in French requires 12 hours of French above the level of French 2043 (Intermediate French II). Since French continues to be spoken in so many parts of the world, including Europe, much of Africa and the Middle East, parts of Canada and Louisiana, and islands all around the world, this minor is a… Read More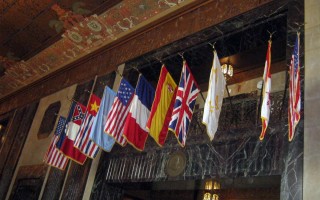 Geography is a science concerned with the nature of geographic distributions and their variations in pattern and intensity from place to place. Geography coursework illustrates and evaluates spatial structures and distribution, as well as the nature of the similarities, differences, and interaction between man and his cultural components; the environment, and resources. A knowledge of… Read More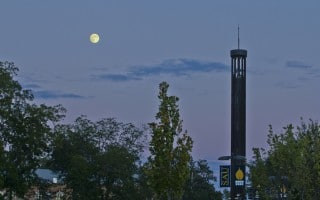 The minor program of study is designed to strengthen science curriculum for students choosing majors in other fields. It also helps prepare students to obtain certification to teach science.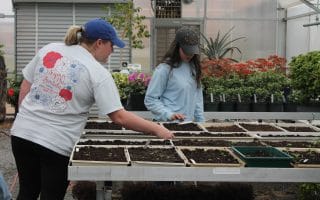 The Agriculture program at SAU has highly trained, award-winning and motivated faculty who challenge our students, and help them to achieve their goals in a friendly environment that encourages conceptual thinking. Our students are our greatest resource and our greatest source of inspiration. We strive to provide as many diverse learning experiences as possible and… Read More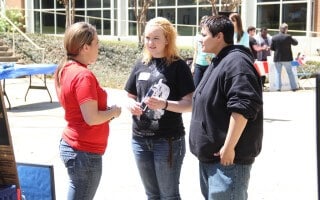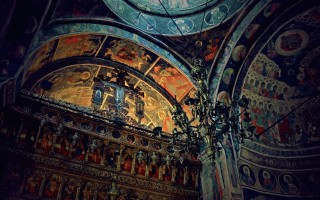 Individuals who plan to continue their education at a seminary or other graduate program in philosophical or religious studies in order to find employment in this area, as well as individuals seeking a better understanding of these subjects, will find this minor useful. Up to 6 hours of Biblical or Religious Studies courses may be… Read More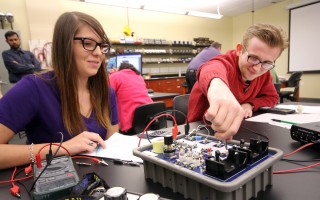 The minor in physics provides supporting coursework for students majoring in biology, chemistry, and engineering disciplines. A minor in physics would enhance individuals interested in teaching physics in a secondary school.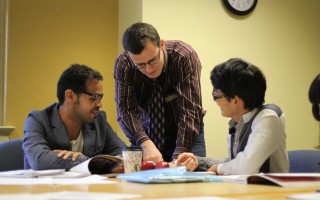 This minor provides training and background in issues needed to teach the English language to students from other cultures. The Minor in TESOL (the teaching of English as a second language) provides a marketable skill in an increasingly global and multi-cultural context, both inside and outside of the United States. This minor would be an… Read More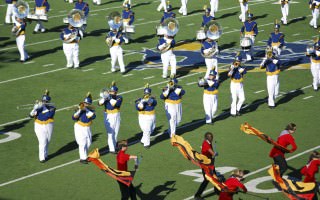 The music curriculum prepares students to become proficient musicians, music educators, and capable instrumentalists who are able to demonstrate the performance skills and knowledge for sound musicianship. The music education degree prepares a student for a teaching career in the public school systems. Learning Goals Our graduates demonstrate an understanding of the common elements and… Read More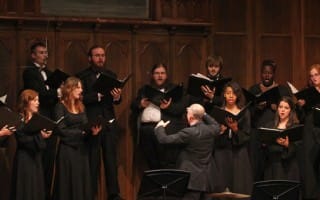 The music curriculum prepares students to become proficient musicians, music educators, and capable vocalists who are able to demonstrate the performance skills and knowledge for sound musicianship. The music education degree prepares a student for a teaching career in the public school systems. Learning Goals Our graduates demonstrate an understanding of the common elements and… Read More