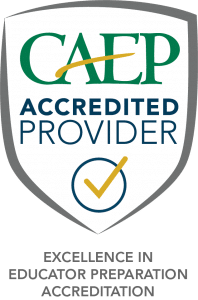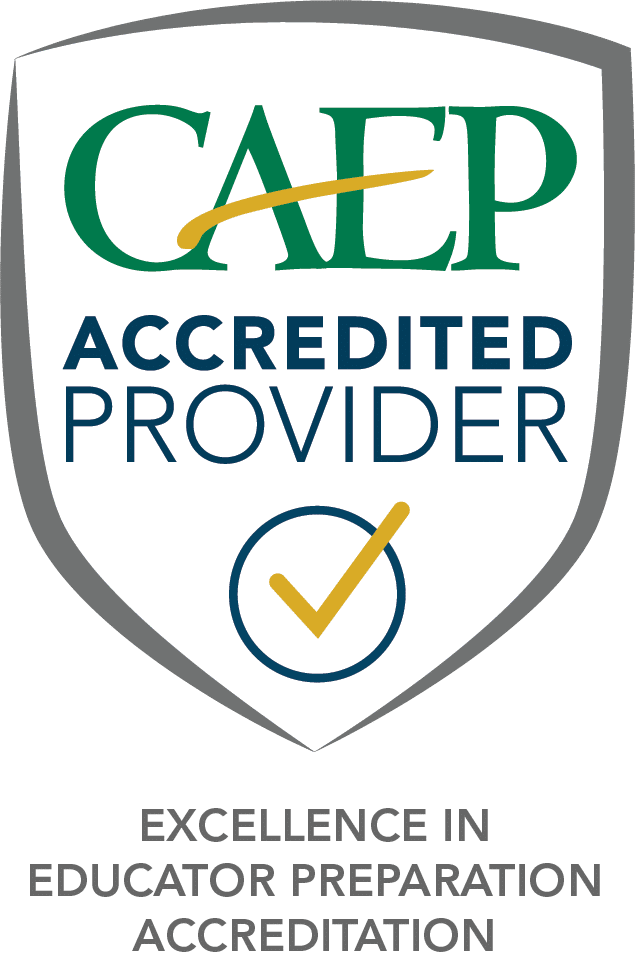 CAEP Accredited Programs
The College of Education at Southern Arkansas University earned national accreditation from the Council for the Accreditation of Educator Preparation (CAEP) in October 2018. This accreditation includes all undergraduate licensure programs and the Master of Arts in Teaching (MAT) programs. Licensure areas include Agriculture Education, Elementary Education, English Education, History Education, Math Education, Middle School Education, Music Education (Vocal and Instrumental), and PE/Health.
The SAU Accreditation Status Report is linked here.
Impact Measures
CAEP requires that providers document results from monitoring and using the eight required Annual Reporting Measures. Performance and outcomes of SAU's education completers are measured and reported annually. The College of Education has at least one mechanism in place to capture data for each of the eight required measures. Learn more about the eight impact measures.
CAEP Contact Information
Address 1140 19th St NW #400, Washington, DC 20036 and Phone Number 202-223-077